633 East 1st Street
Long Beach, Ca 90802
Variel Villas is the perfect place to call home. Enjoy many amenities, from our resort-style swimming pool and BBQ area to our friendly on-site management team. Relax in your cozy apartment with hardwood floors, a fireplace, air conditioning and heating, eco-friendly appliances and new countertops. Besides, you can take advantage of conveniences like off-street parking for cars or bikes and laundry facilities right on-site! With easy access to public transportation and walking or biking, there's no limit to how far you can explore your neighborhood!.
For more details, contact our office at (818) 999-0007 or use the online contact form and we will get back to you as soon as possible.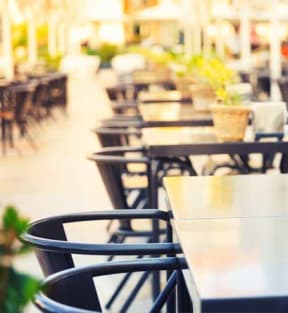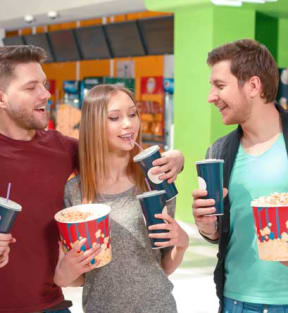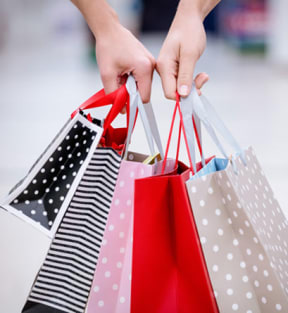 LONG BEACH NEIGHBORHOOD
Our properties are located in the heart of Long Beach, providing guests with easy access to many nearby attractions. One of the highlights is the Museum of Latin American Art (MOLAA), a cultural hub that showcases contemporary Latin American art in a stunning, modern space. For those looking to soak up some nature on their visit, the Recreation Park Golf Course 18 is just a short stroll away, offering a tranquil escape amid the City's hustle and bustle. Whether you prefer to enjoy the town where you live, this location has something to offer everyone.
CONTACT US
GET IN TOUCH WITH OUR COMMUNITY SPECIALIST TO SCHEDULE YOUR VISIT TODAY